The Veteran Unemployment Rate Has Tripled Since February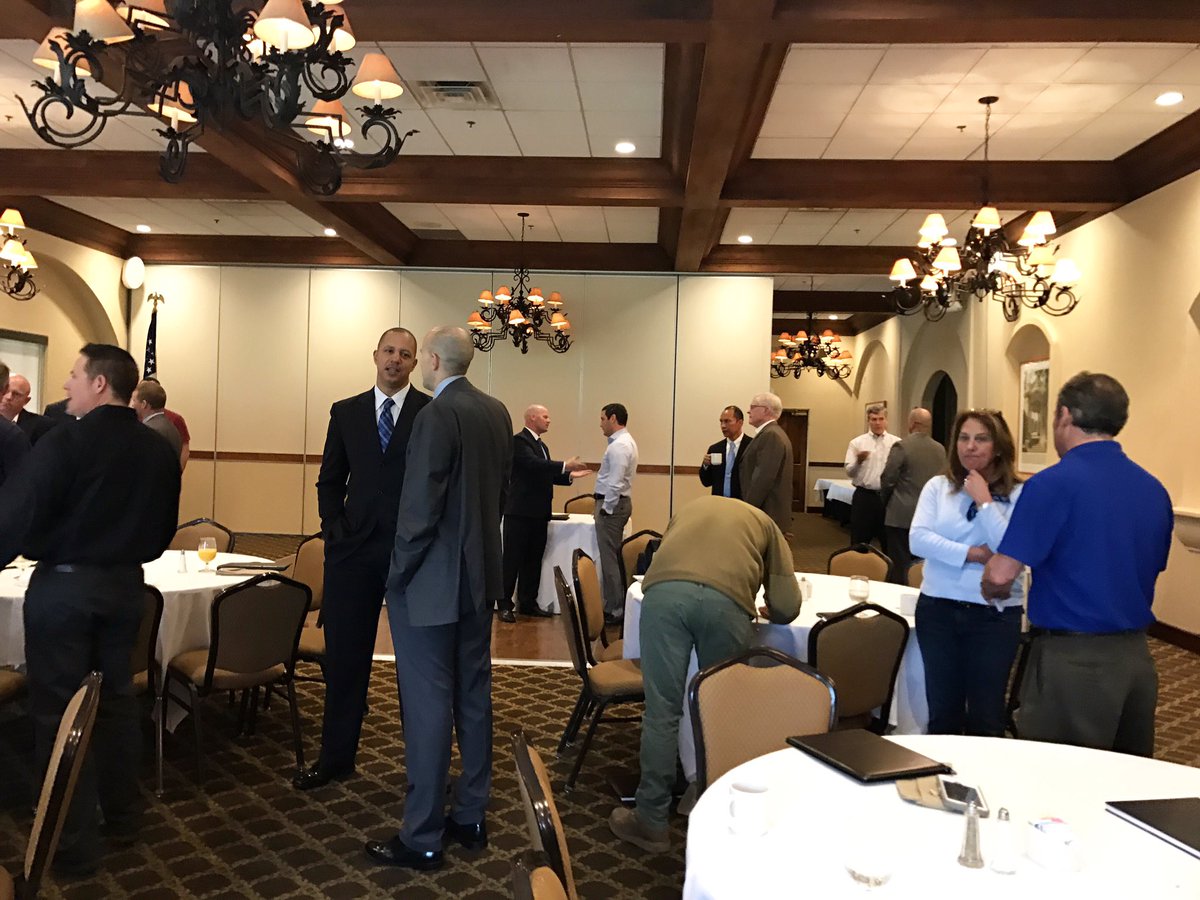 The unemployment rate for the nation's veterans spiked to 11.7% in April, dramatically up from 3.8% in March and 3.5% in February. But veteran unemployment remained lower than the overall 14.7% rate for the entire workforce, the Labor Department reported Friday.
The jobless rate for post-9/11 veterans, considered the most vulnerable to economic downturns, was 13.0%, the Labor Department's Bureau of Labor Statistics (BLS) said in its monthly report.
For veterans of the first Gulf War, the jobless rate was 7.1%. It was 17.0% for Vietnam, Korea and World War II vets, indicating that the aging veteran population was hardest hit by the devastating effects of the novel coronavirus pandemic on the jobs market.
For all male veterans, April's unemployment rate was 11.4%; for female veterans, it was 14.0%, the BLS said.
During the recession that began in 2008, the overall unemployment rate for all veterans never rose to double digits, although the rate for post-9/11 vets hit 11.1% at one point, according to the Federal Reserve Bank of St. Louis.
The 14.7% unemployment rate for the entire workforce — a more than 10-point jump from 4.4% in March — reflects "the effects of the [COVID-19] pandemic and efforts to contain it. Employment fell sharply in all major industry sectors, with particularly heavy job losses in leisure and hospitality," the BLS said.
In addition, the 14.7% figure is "the highest rate and the largest over-the-month increase in the history" of the monthly reports dating back to1948, it added.
The BLS reported that the U.S. economy lost 20.5 million jobs in April, the quickest and largest decline for jobs since the government began tracking the data in 1939.
Think tanks and Wall Street had predicted that the unemployment rate for April would be in the range of 16% to 17% or possibly higher, but they also cautioned that the BLS statistics for April reflect data from only the first two weeks of the month.
The Labor Department, in its weekly filings, reported that new claims for unemployment benefits continued at staggering rates in the final weeks of April.
On Thursday, the Labor Department reported that 3.16 million unemployment claims were filed in the week ending May 2, bringing the total number of new claims to more than 33 million over the last six weeks.
In addition, the BLS said that the labor force participation rate decreased by 2.5 percentage points in April to 60.2% percent, the lowest rate since January 1973, when it was 60.0%.
This story will be updated.
— Richard Sisk can be reached at Richard.Sisk@Military.com.